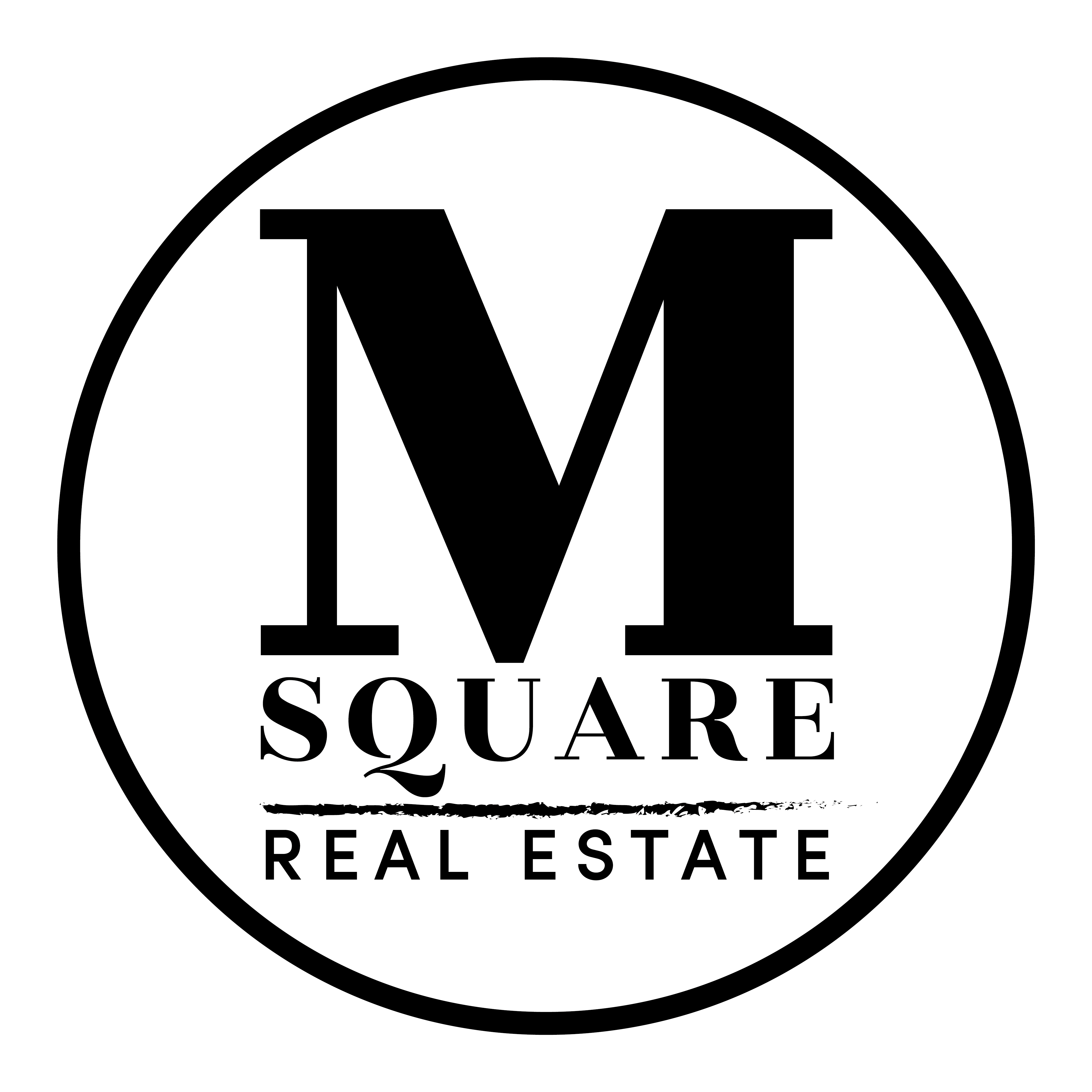 Besides being foodies, enjoying traveling, visiting new and old destinations all over the world and of course the love for family, our greatest passion is real estate and being able to build relationships and connect people to their homes.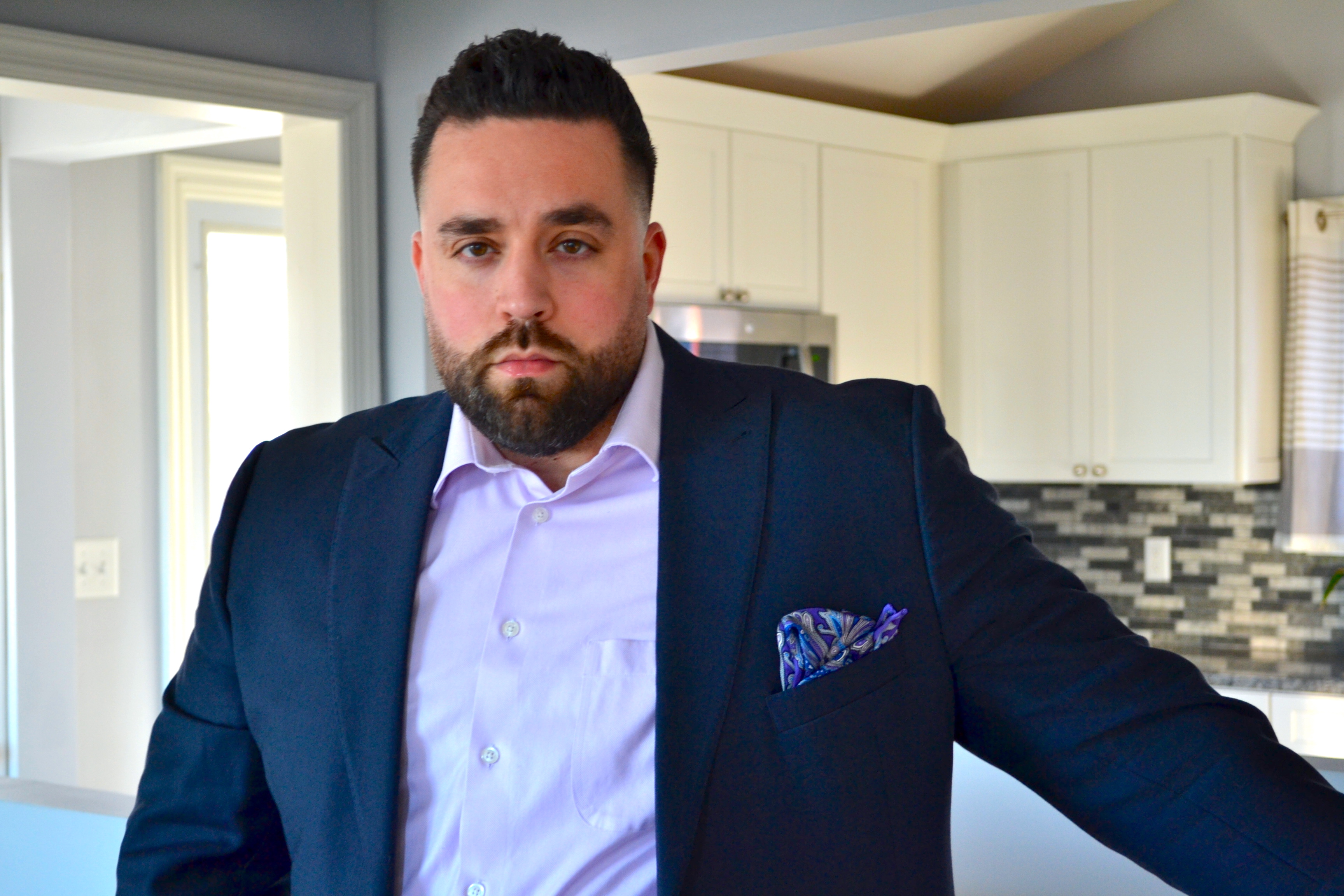 Manny was born and raised in New Jersey. Resided in Union County in his early years and now has been in Somerset County for nearly 20 years.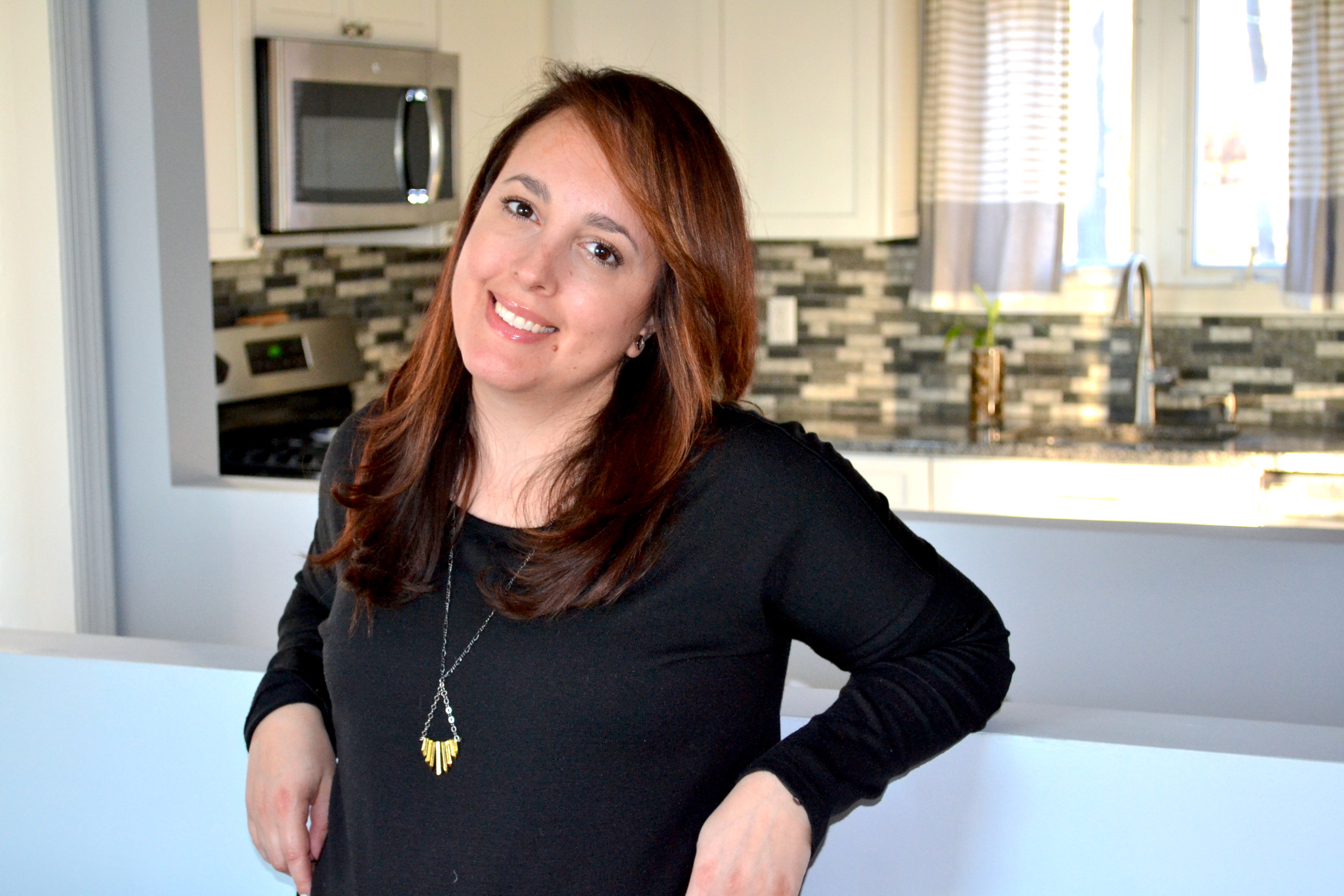 Melissa also born in New Jersey, lived in Bergen County early on. Later lived in Portugal for some time before coming back to New Jersey to attend Kean University where she completed her BFA in Interior design. Now she resides in Somerset County for several years.
Throughout both our lives we have both seen our families buying, selling, investing and building homes. Professionally we have over 25 years in the real estate world.
We decided to start our own company so we can help our clients more in detail and with less restrictions. We guide you throughout your real estate transaction from start to finish and we pride ourselves in treating you like family.