Melissa Silva
Broker/Owner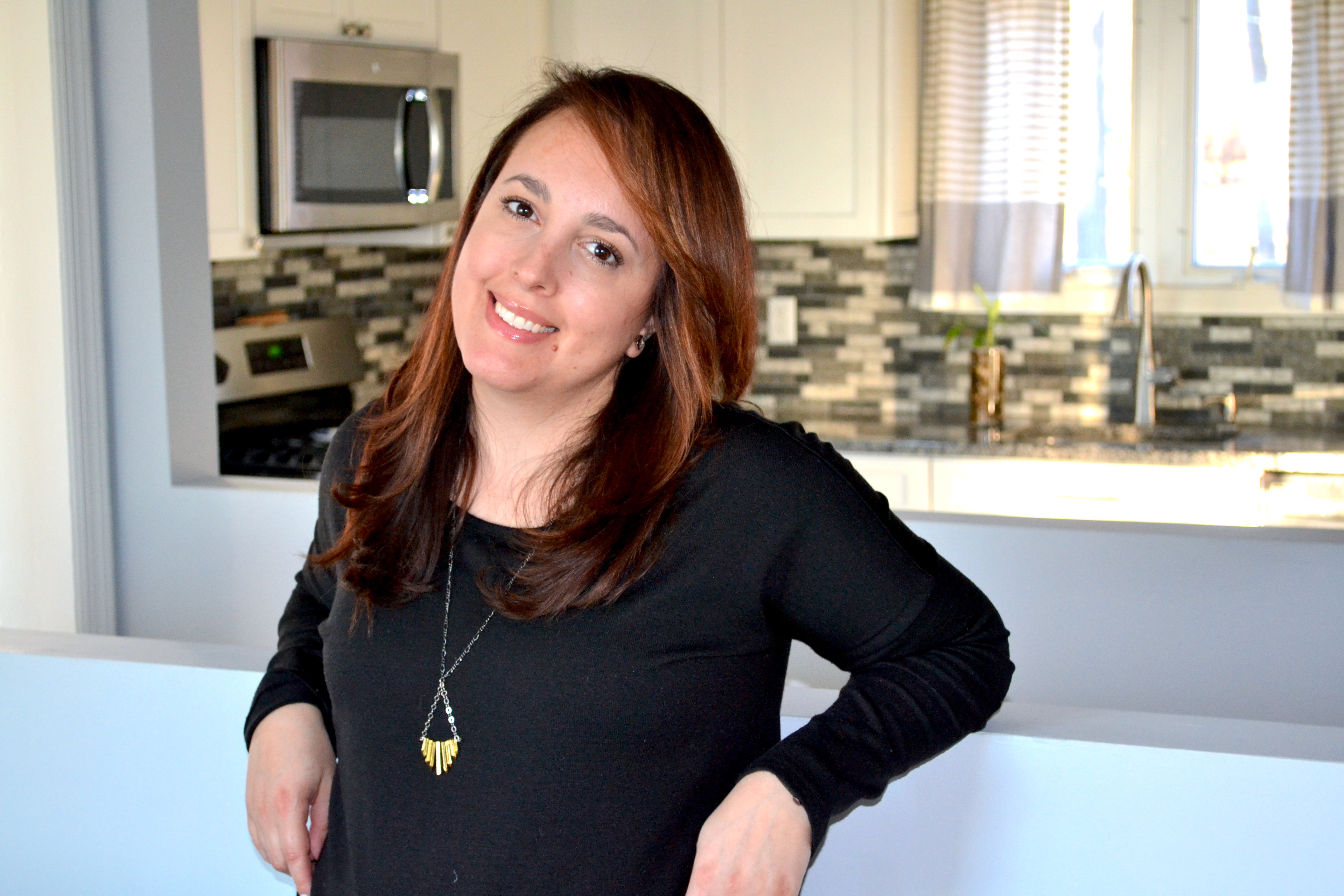 Melissa has had real estate around her almost her whole life. Her dad a fluent investor and builder and her mom a successful real estate agent/Broker in Florida. Her background in interior design helped her build her passion for the business even more. She understands the process and a lot about a home. She can help you envision what a home can be and help a seller create a space that a buyer would see themselves in. All around she can approach the real estate transaction from different angles and be the one to guide you through it like you were family.
Manuel "Manny" Nunez
Sales Representative/ Owner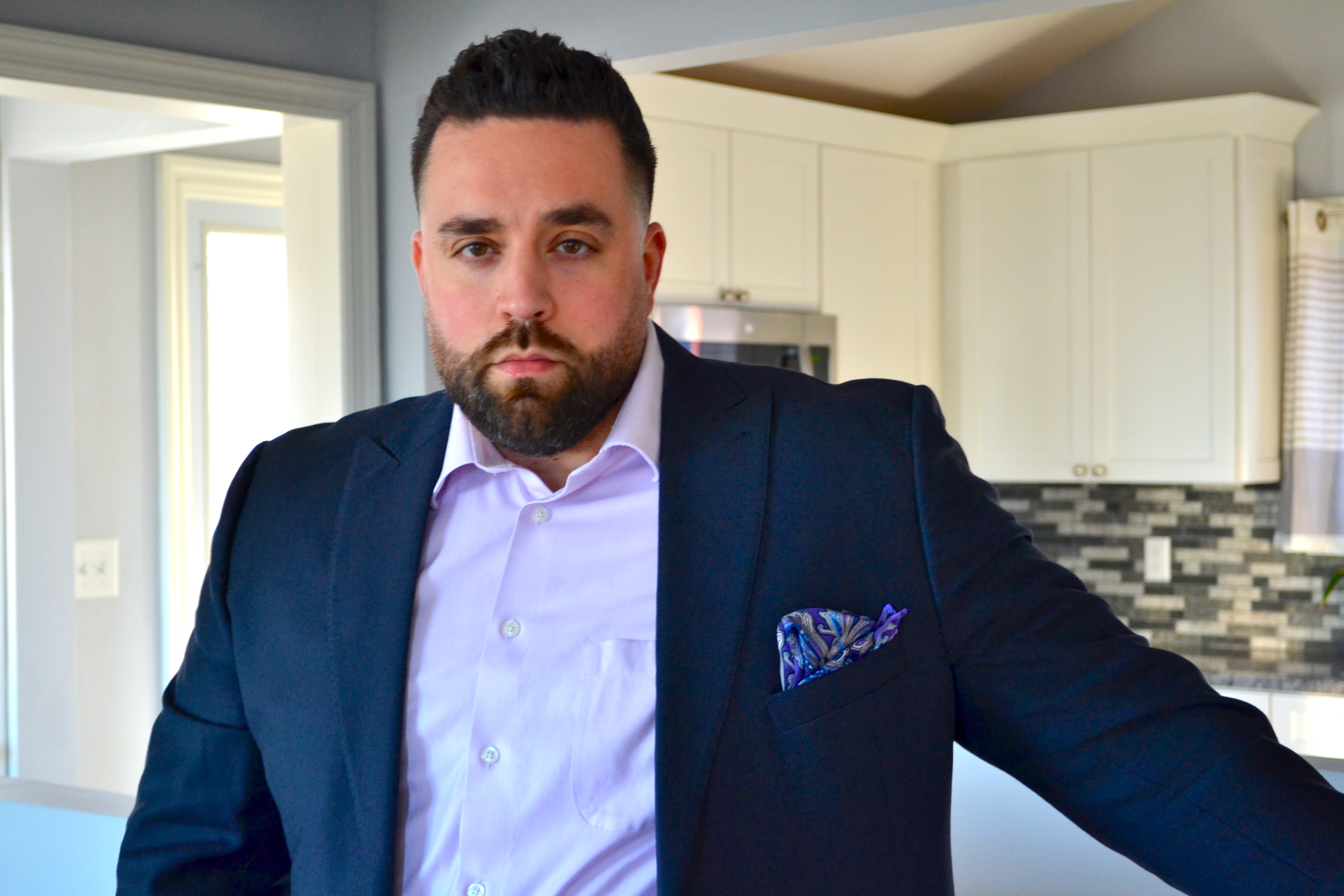 Manny has always had the passion for real estate with his family being real estate investors. With his background from the corporate world he has great customer service experience and he always has a passion for helping his clients in every way possible. With 13 years of experience he has seen it all and he is ready to approach whatever comes his way. He likes to guide his clients with care and treat them with honesty and like they are family.
Maria Fusco
Sales Representative
Maria passion started with her family's real estate investment business. She loves to redesign outdated, neglected properties and make them todays vision. Her eye for staging helps her sell a home making todays buyer fall in love with what they see and envision themselves in homes she's helped bring back to life. As time goes by her passion and vision grows stronger and stronger.